In order to drive traffic to your website and turn visitors into customers, you'll need a great marketing strategy and team behind your business. As Magento marketing specialists, we believe we are the best team to help get your name out there.
Get in touch
Magento marketing & SEO services in Birmingham
Years of web design & development experience
Page 1 ranking keywords on Google, Yahoo or Bing
Customers reported noticeable business improvements
Customers would use us again
Value for money

90%

Noticeable business improvements

90%

Happy with timescales

90%

Would you use us again?

90%

Overall level of service (80%)

80%
Full Service Digital Agency
We offer the full service, with a team of creatives, developers and digital marketers to kick-start your online presence using a wide range of expertise and marketing techniques from SEO to paid advertising and social media marketing.
Forward Thinking & Pro-Active
Being pro-active and forward-thinking is in our nature. We're constantly learning and ensuring our knowledge is up-to-date as well as challenging clients to push boundaries, consider different options and keep ahead of the competition.
Experienced Magento Developers
Our team are capable of extending your ecommerce store to the highest standards. With a great understanding of Magento architecture, third-party applications, API and integrations; we are the very best people to trust with your website.
Excellent Customer Support
We understand that it takes more than great technical solutions to impress clients, which is why we work hard to offer an excellent customer service and give you peace of mind that we'll always have your best interests at heart.
Our Magento Marketing and SEO Service
Whilst you've made a fantastic choice by either using Magento CE or Enterprise as your ecommerce platform, it'll take more than a great website to achieve success.  We know exactly what it takes to raise the profile of a Magento ecommerce store and turn it into an online success. With our help, you will be driving traffic to your store and increasing your conversions in no time!
We firmly believe in taking a combined approach. This means using a number of different techniques to create a comprehensive marketing strategy. Below we have outlined some of the marketing methods we use and how they can benefit your Magento store:
Social media marketing
Today social media is one of the biggest and best ways to market your Magento website. Building up a great following on social media sites like Facebook, Twitter and Google+ not only increases exposure but also gives you the opportunity to present yourself as a leader in your niche. This is something our skilled team of Magento marketers can help you with. From creating social media content to driving traffic to your website, our marketing team will help you make the most of the opportunities provided by these platforms.
Email & newsletter marketing
Whilst social media and SEO are integral to your Magento website's marketing strategy, email marketing still has a very important role to play – especially for eCommerce websites. By crafting compelling marketing emails and offer exclusive content and incentives, our marketing experts with help you drive traffic through to your website and achieve even more conversions.
Magento SEO & organic search
It's all very well having a beautifully designed Magento ecommerce website but if it's not ranking highly in search engines, it's not going to get the levels of traffic you need to succeed. Keep in mind that the websites that sit at the top of search engine results pages receive the most traffic, so your aim should be to nab one of those spots for your Magento store's keywords.
Luckily for you, our team of Magento marketing experts have a comprehensive understanding of SEO. Using a wide range of ethical techniques including content creation and link building, they will increase your search rankings and help you achieve the results you deserve.
One of the great benefits of using Magento is that it's built with SEO-friendly architecture; however it can be further optimised to achieve even better results. By tuning your Magento site and installing great SEO modules, our Magento marketing specialists will have you crawling up the search pages in no time.
News, PR and Buzz Marketing
Using newsletters and press releases are often overlooked when it comes to marketing Magento websites; however we have found them to be extremely effective. Our marketers will produce unique, interesting and exciting content that creates a buzz around your Magento store and encourages people to seek it out.
Why choose us?
If you are looking to work with a professional, reliable and trustworthy marketing agency, which specialises in promoting Magento websites, there really is no better choice. Our years of experience in the industry, coupled with our extensive knowledge of the ecommerce platform make us stand out from the rest.
Not only that but we're also dedicated to providing bespoke Magento marketing services to our clients. With us, you don't have to worry about being palmed off with your average online marketing package. We tailor all of our marketing solutions to meet your needs and craft unique strategies that provide the best results for your business.
Companies work in different ways but we've found working closely with our clients is beneficial in producing the most effective marketing results. By getting to know you and your business, we are able to understand your true values and beliefs, which can be used to promote your Magento store and get customers on board. We are also dedicated to providing high levels of customer service by offering great communication and delivering regular progress reports to show the results from your marketing spend. We are a Magento marketing agency you can rely on to produce profitable results for your business. Just ask our existing customers!
We'll go that extra mile for you... and more!
We are a Birmingham based eCommerce Agency providing bespoke solutions to Magento merchants. Whether you're building a new Magento website or looking to give your existing site a marketing boost, our team of specialists will help you make your store the best it can possibly be!
Find out what we do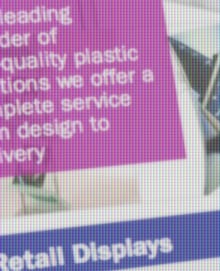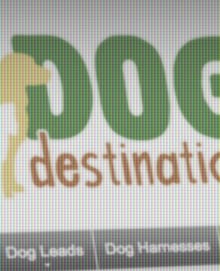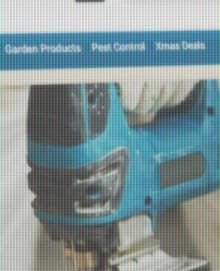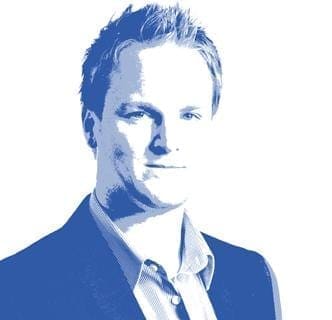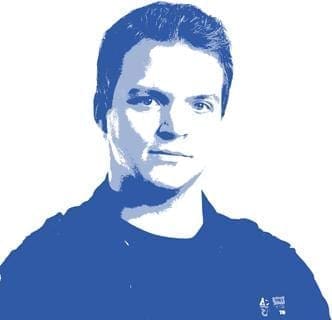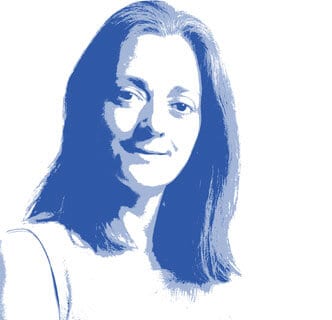 Find out about our Magento services today
If you are interested in giving your Magento website the kick-start it needs to succeed, get in touch with our Birmingham based Magento team today. You can either call us or drop us an email and we'll get back to you with a no obligation quote.